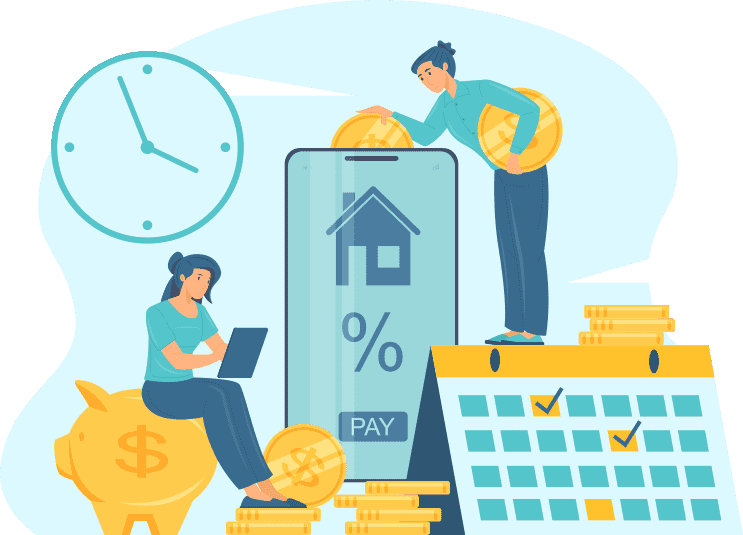 The MAMRAMIM LOAN AND NOTE MARKETPLACE is a highly specialized platform that provides mortgage lenders with a centralized location to source loans that meet their specific lending criteria. MAMRAMIM enables lenders to gain access to a marketplace that streamlines the loan acquisition process, significantly reduces marketing acquisition costs, and increases profitability for all its members.
MAMRAMIM's ecosystem fosters free market competition among lenders, allowing them to compete for the loans that best fit their specific lending criteria. The digitized platform provides a secure, efficient, and transparent marketplace for lenders to source Non-QM, Private Money, and Agency loans from a network of mortgage brokers and loan officers.
MAMRAMIM's customizable supply chain feature also enables lenders to expand their loan portfolios and increase profitability by accessing loans that they may not have been able to source previously. By being able to review unlimited sceneries that are uploaded by brokers and loan officers who specialize in specific loan types or borrower demographics, lenders can diversify their loan portfolios and increase their market share in specific lending segments.
Register Now as our Lender Member and Enjoy the
Benefits